Our private sessions with a coach are perfect for the wrestler that wants to improve specific aspects of his strategy and wrestling moves.  Book one of our coaches for a one-hour personalized training session. Each session is an individual, all-around workout that is tailored to meet your specific needs. 
Private lessons are $50 per 1-hour session.  Payments will be made to the coach at the time of the session.
Select your coach and time below.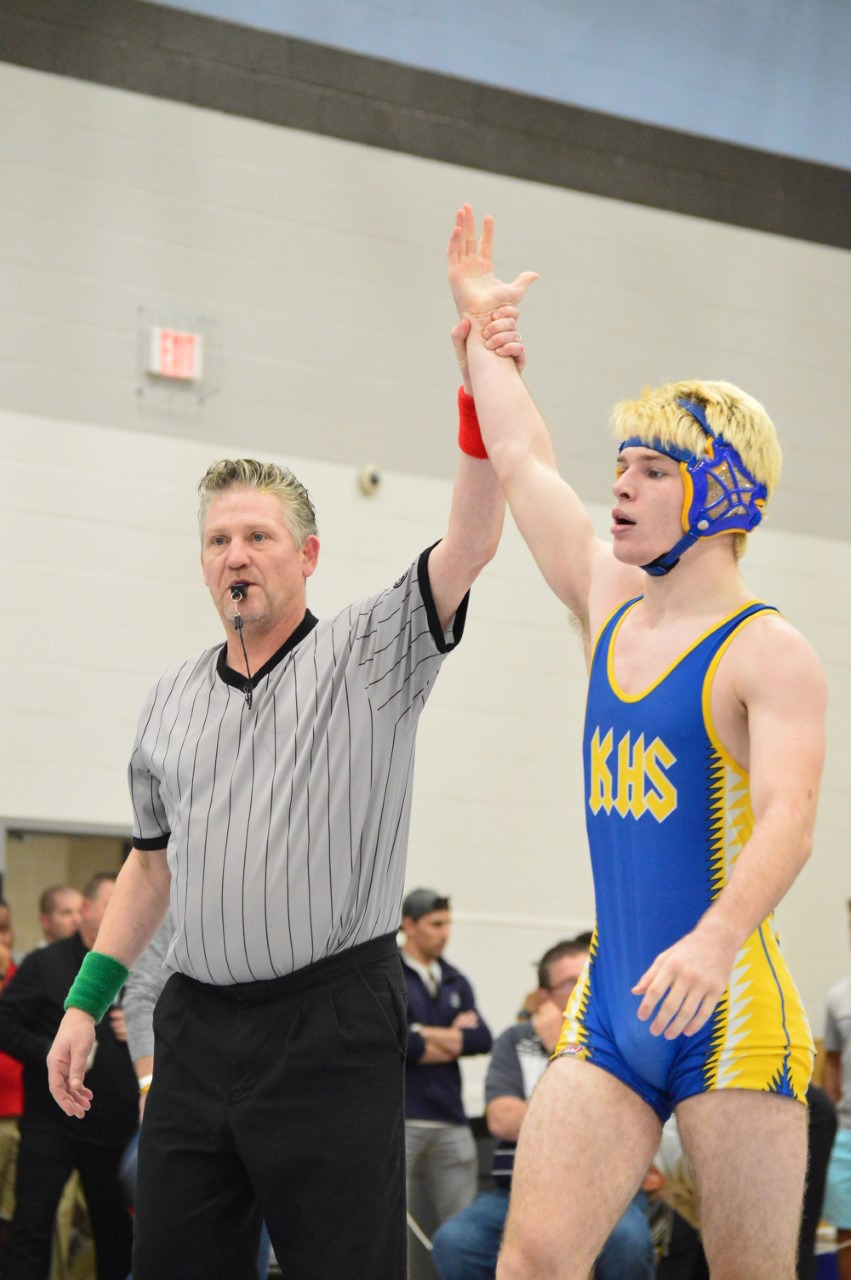 Coach Baylee Walker
Coach Walker started wrestling at SKWC in the 7th grade. He is a 4-time varsity wrestler, 2X state qualifier, and multiple USAW FS/GR placer. He was also a Klein High School wrestling captain.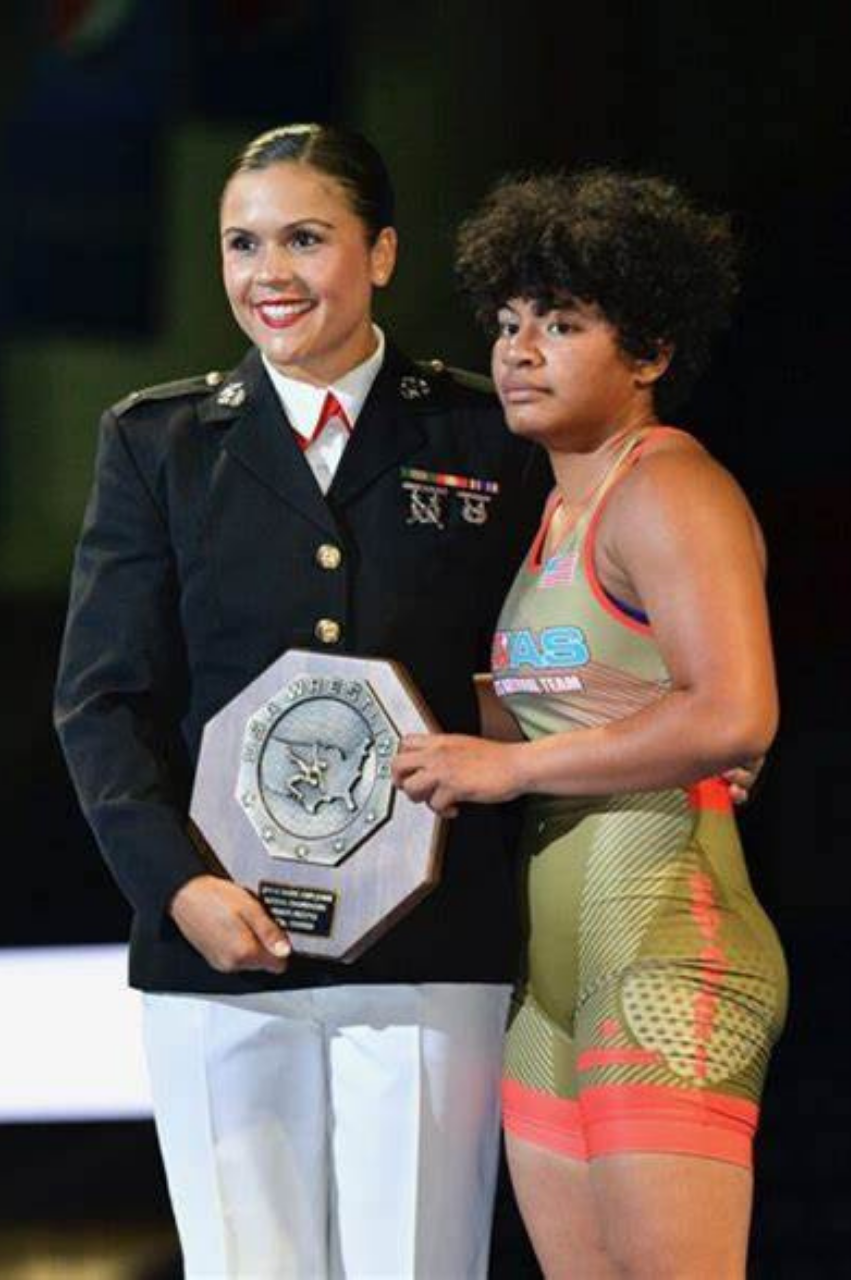 Coach Xotchitl Mota-Petis
Coach Mota-Petis started wrestling with SKWC in the 7th grade and was an 8X All-American in high school as well as a 2X Texas state champ. Multiple USAW FS/GR champ, 2X Fargo National champ, and also UWW All-American. Xotchitl is also a 2022 USA Team Member.
Book Coach Mota-Petis - Ph: 252-327-9729